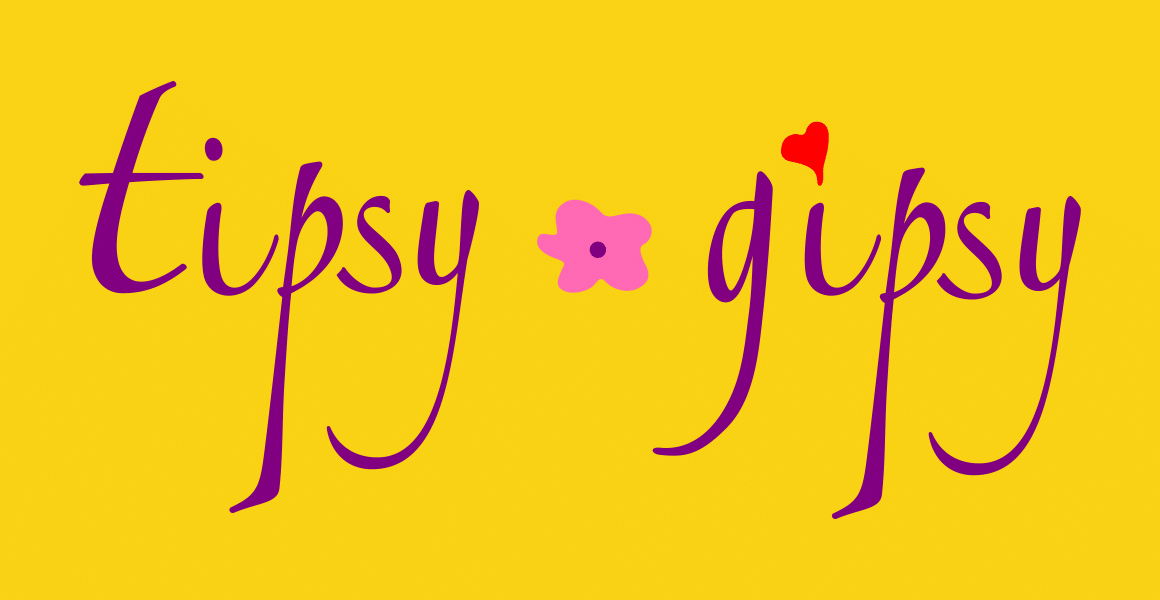 Tipsy Gipsy is a funky, easy wear " boho-chic" women and children clothes and accessories line.
It is inspired in flowers, freedom, romanticism, culture, respect and uniqueness. We understand that every woman is different and special and so should be their clothes. Most of our dresses are one of a kind, ensuring that you will be totally unique.
Tipsy Gipsy is designed to liberate women of tight and uncomfortable clothing, highlighting your femininity and making you feel sexy. You will look fabulous in our clothes no matter your age, nationality, culture or style. We have always something for you!
Buying a Tipsy Gipsy piece is more than acquiring a piece of clothing. You will be part of a new world that spreads around the Globe and matches the TG spirit. We are travelers, fun-lovers, readers, lively people and you can find us everywhere. We have spotted our designs all over the planet. It's an environmentally friendly clothing line, concerned with the improvement of living standards of the people behind the brand and Mother Earth.