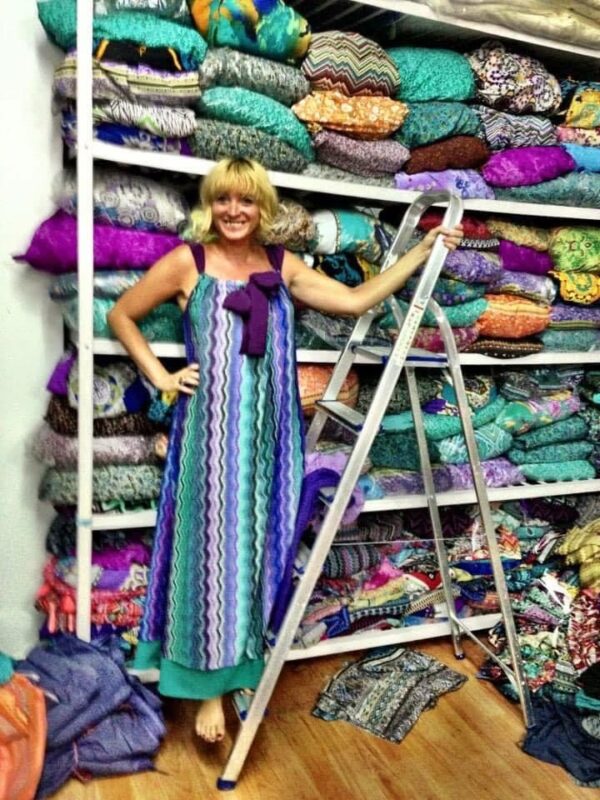 Tipsy Gipsy is a boho-chic line created by Cristina Franco for woman and children that includes dresses, jumpsuits, tops, pants, skirts, kaftans, jackets, exclusive designs and mini tipsy gipsy for the kids.
Its inspired in beautiful concepts such as flowers, freedom, romanticism, friendship, culture, respect for all cultures and uniqueness as we understand that every woman is special and so should be her cloths.
Our collection is designed to liberate woman of tight and uncomfortable clothing highlighting your best shape and making you feel sexy. You will look fabulous with our cloths no matter your age, nationality, culture and style as we always have the perfect outfit for you to express your individual essence and inner style.
If you are looking for something different……just follow us and become part of the good vibe rainbow tribe………