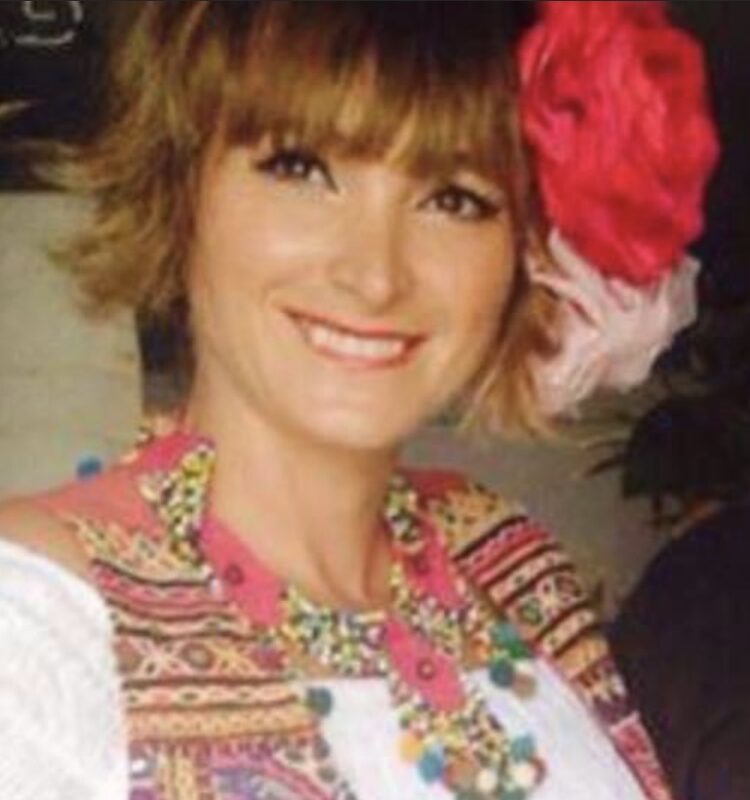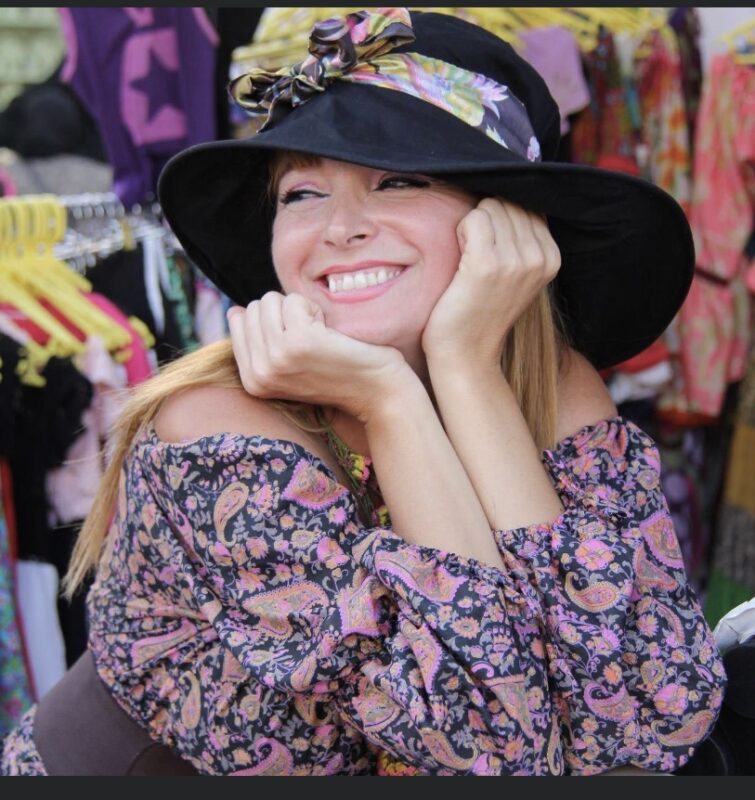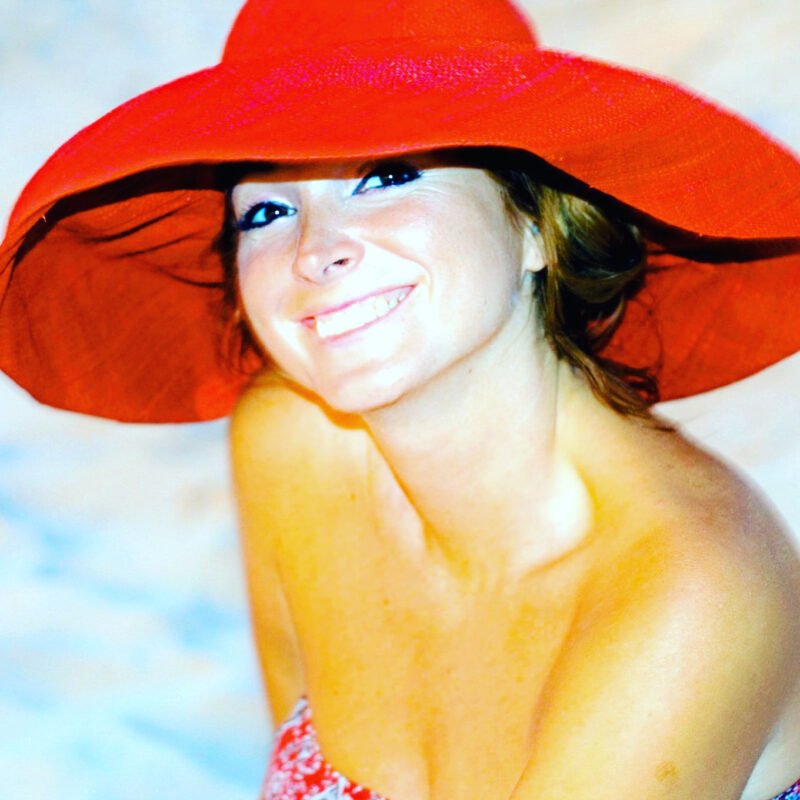 My name is Cristina Franco and I am the Founder and designer of Tipsy Gipsy brand. I am originally from Spain but I have had the travelling bag at early stages when I finished University in Madrid and Amsterdam. Since then, I have lived and worked as an international journalist in Africa, Nigeria and Angola, in the Caribbean, Trinidad & Tobago, in South America, Venezuela and Brazil, in Eastern Europe, Bulgaria and Romania, in Asia, Indonesia and India and finally in the Middle East, Turkey, Egypt, Syria, Qatar and UAE. 
Throughout my trips during 12 years around the globe as an international journalist, I started to search for street markets in my spare time, looking for fabrics and tailors to do cloths for myself as a hobby because I loved it. When people saw me wearing my designs, they loved them too and complimented me but I never thought I will develop it into a real business until I arrived in Dubai. I was looking for a change in my life and I was ready to settle and that's how I stablished the brand in 2.007 with a stall at the first market ever in Dubai Marina organized by Covent garden Dubai. Since then I still collaborate with them and many other event organizers in several locations as the market culture has flourished and developed in the country. Despite my economist and journalist background, I have an innate passion for art, design and style which has always been a reflection of me and what I love. It was being exposed to such mix of countries that drove my desire to combine fashion with culture to create a unique, vibrant and exclusive line of cloths and accessories which aim is to flatter woman and to make them shine with their best qualities. 
During 6 months I combined both jobs, I was a journalist from Sunday to Thursday and I was at the market on Friday and Saturday which gave me the opportunity to showcase my first collection and see the market response. I was the first person to bring this concept combining a meaningful foundation with the right principles behind with a boho-chic look that could be easily dress up or down, equally good for the day at the beach and for the night at an exclusive event. Woman from all nationalities and ages come to me so happily and started to flourish and feel amazing, beautiful and confident and after that I knew I had to follow my own path to bring color to people's life.
I have always had a good eye for colors and prints and this is why I choose the fabrics personally one by one to make sure I am involved in the whole process form the beginning when the design is just in my mind till the end when it is in your closet. The idea is to spread charisma and optimism to lift up woman with positivity and joy for life through color, which I believe has a strong power to recharge the soul and transform lives. Today, looking back I am so happy to share this beautiful story full of effort and dedication that has brought not only happiness to myself but has created lot of jobs, locally and abroad, with my personal touch to improve the standards of living of the people behind the brand and the Mother Earth.